Alaska Pebble Mine project may be implemented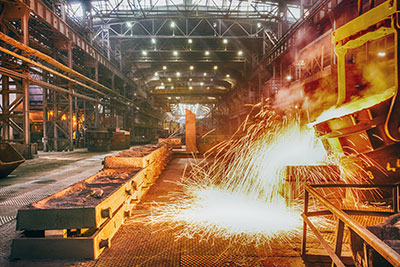 In 2014, the canadian company Northern Dynasty Minerals announced a new project. This concerned the development of a large porphyry copper-gold Deposit called Pebble Mine. Is a Deposit in South Western Alaska. However, implementation had to wait. The reason for this was the imposition of several limitations. This made the U.S. Agency for environmental protection. It is certain requirements, which are technically almost impossible to fulfill. They are intended to prevent pollution of water sources. Recently it became known that the Agency intends to reconsider the requirement. It is possible that they will be revised. Then it will allow to engage in the project.
Pebble is one of the largest in the world developed fields. Have in mind among the fields of copper ore. It concedes only to one mine, called Grasberg. On the island of New Guinea, specifically in its Indonesian side. The Alaskan field had been carefully studied by geologists. Studies revealed impressive reserves of minerals. So it contains more than 36.5 million tons of copper. Also, there are 107.4 million ounces of gold. And finally, it contains more than 2.5 million tons of molybdenum. Many companies are interested in its development. However clear the project was only given the canadian Northern Dynasty Minerals.
The main difficulty is the location of the field. This Bay area Bristol Bay. In fact, the Bay is one of the largest fishing centers. This refers to the waters of Alaska. The main protesters against the implementation of a copper project were local residents. Of course, they received support from environmental organizations.