Flexible stainless steel pipe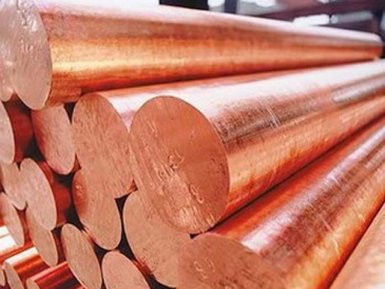 Technical specifications

This unique development is based on modern technologies. Stainless flexible pipe can acquire any shape and allows quick assembly of the connections. The quality of such connections has already been tested and evaluated by a large number of consumers.
Advantages
Stainless flexible pipes made a revolutionary breakthrough in piping installation systems. They quickly gained popularity in various industries. The stainless steel pipe has a number of advantages over the «classic» pipeline contours:
It has an original design and is very practical;
Resistant to defrosting;
Resistant to hydrodynamic shocks;
Plastic invoice allows you to mount a flexible pipeline in a limited complex geometric space;
Can be used in damp and basement rooms;
Characterized by the absence of corrosion and sediment in the lumen of the pipe.
Using
In modern systems of water supply, fire fighting, heating, ventilation and air conditioning. We can always purchase flexible stainless steel pipelines at affordable prices.
Storage
In closed warehouses or under a canopy, where adequate protection against mechanical and other damages is provided.
Buy

Supplier Avlob offers a flexible stainless pipe at an economical price. Regular customers can take advantage of discount discounts. The supplier guarantees the timely delivery of products to any specified address. The price is the best in this segment of rental.
Delivery, price
Buy a flexible stainless pipe from the supplier Avlob can be at an affordable price. The price is formed on the basis of European production standards. Supplier Auglob offers to buy a flexible stainless pipe in the range at the best price in bulk or at retail.