1.4501 - uns S32760 pipe, wire, circle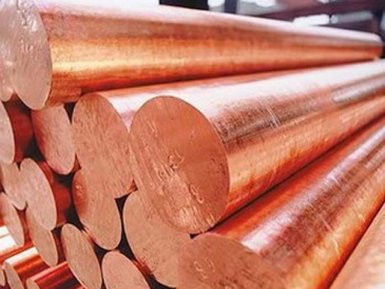 Technical specifications
Super Duplex UNS S31803 — has very good resistance to pitting corrosion and stress corrosion cracking in seawater, chloride media, combined with high mechanical strength with a critical pitting temperature exceeding 50 ° C. Provides higher strength than austenitic stainless steel
Percent composition, 1.4501
| | | | | | | | | | | | |
| --- | --- | --- | --- | --- | --- | --- | --- | --- | --- | --- | --- |
| Fe | C | Si | Mn | Ni | S | P | Cr | Mo | W | Cu | N |
| basis | ≤0.03 | ≤1 | ≤1 | 6−8 | ≤0.015 | ≤0.035 | 24−26 | 3−4 | 0.5−1 | 0.5−1 | 0.2−0.3 |
Corrosion resistance

Good resistance to stress corrosion cracking.
Good resistance to general corrosion.
High mechanical strength.
High resistance to erosion corrosion and corrosion fatigue.
Application
It is widely used in oil and gas production, hydropower, pulp and paper industry, chemical tanker production, pressure vessels.
Buy

Supplier Avlob offers pipe, wire, circle 1.4501, uns S32760 at an economical price. Regular customers can take advantage of discount discounts. The supplier guarantees the timely delivery of products to any specified address. The price is the best in this segment of rental. We invite you to partner cooperation.
Delivery, price

Buy pipe, wire, circle 1.4501, uns S32760 from the supplier Avgob can be at an affordable price. The price is formed on the basis of European production standards. Supplier Avlob offers to buy a corrosion-resistant pipe, wire, a circle from any brand of duplex steel in the range at the optimal price in bulk or at retail.