VL tungsten wire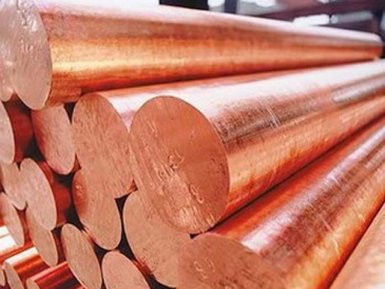 Supplier Avlob offers to buy tungsten wire HVL: WL-20 and WL-15 at an economical price. Regular customers can take advantage of discount discounts. The supplier guarantees the timely delivery of products to any specified address. The price is the best in this segment of rental.
Technical specifications

Non-melting tungsten electrode with lanthanum provides high strength of stainless steel connection. The strength of the weld is independent of the use of DC or AC. In addition, doping with lanthanum guarantees:
• less wear of the working tip of the tungsten electrode;
• maintaining excellent sharpening for a long time;
• Easy and smooth start of the electric arc;
• facilitate re-ignition.
Marking

The tungsten electrode with lanthanum has the following marking: WL-20 (blue) and WL-15 (golden) indicates the percentage of lanthanum oxide in the alloy and it is 2.0% and 1.5%, respectively. This ratio allows you to increase the maximum current,
Storage
In closed warehouses or under a canopy, where adequate protection against mechanical and other damages is provided.
Application
Most often, such electrodes are used in welding high-alloy steel, aluminum, bronze and copper.
Delivery, price
Buy tungsten wire HVL: WL-20 and WL-15 from the supplier Avlob can be at an affordable price. The price is formed on the basis of European production standards. Supplier Avlob offers to buy tungsten wire HVL: WL-20 and WL-15 in the range at the optimal price in bulk or at retail. We invite you to partner cooperation.