Wire, round, aluminum rod 1100 - J91100 aluminium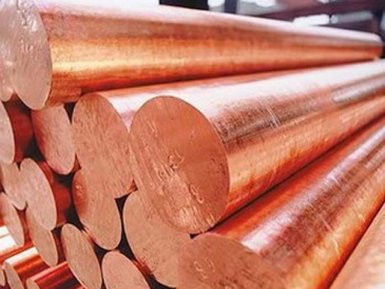 Supplier Avlob offers to buy wire, circle, rod 1100 at an economical price. We guarantee timely delivery of products to any specified address. Regular customers can take advantage of discount discounts. We invite you to partner cooperation. The price is the best in this segment of rental.
Technical specifications
Technical aluminum of purity 99% is alloyed with iron, zinc, copper, silicon, magnesium, manganese., Semi-finished products from technical aluminum are sensitive to high temperatures above 200−250 ° C (392−482 ° F).
Application
Manufacture of cold-rolled foil, for packaging food products, medicines, medical products, cosmetics products based on; rolled foil. Using hot or cold deformation, unloaded structures, tanks (including those operating at cryogenic temperatures) are manufactured, with high corrosion resistance and allowing the use of welding. Manufacture of ventilating boxes, heat-reflecting screens (reflectivity of aluminum sheets reaches 80%), insulation of heating mains.
Storage
In closed warehouses, under a canopy, where adequate protection against mechanical and other damages is provided.
Supplier, price

Buy wire, circle, rod 1100 at an affordable price from the supplier Avlob today. The price is formed on the basis of European production standards. Supplier Avlob offers to buy aluminum wheel, rod, wire 1100 or any other brand at the optimal price wholesale or retail.