Spiral tungsten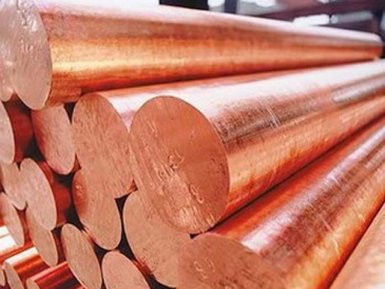 Supplier Avlob offers to buy a tungsten spiral at an economical price. Regular customers can take advantage of discount discounts. The supplier guarantees the timely delivery of products to any specified address. The price is the best in this segment of rental.
Technical specifications
Tungsten is the most refractory metal, the melting point of which is + 3422 ° C. Tungsten spiral, thread has high heat resistance, minimal expansion coefficient of temperature, high modulus of compression / stretching, very high creep resistance, high electrical resistance, good thermal conductivity.
The production of a tungsten helix (GOST 18 903−73)
| Make | Surface condition | Group | Application |
| --- | --- | --- | --- |
| VA | Black | A | Spiral heaters and cathodes for electronic devices and springs for semiconductor devices. Spirals of lamps. |
| VA | Black increased manufacturability | HELL | Cathodes and heaters, direct-cathode cathodes in spiral structures with core factor 1 — 2.2 |
| VA | Black increased heat resistance | AE | Spiral rectilinear heaters and cathodes with an operating temperature or a heat treatment temperature of over 2000 ° C |
Storage
In closed warehouses or under a canopy, where adequate protection against mechanical and other damages is provided.
Delivery, price

The supplier of tungsten spiral from the supplier Avgloft is available at an affordable price. The price is formed on the basis of European production standards. Supplier Avlob offers to buy tungsten spirals of any brand in the assortment at the optimal price in bulk or at retail. We invite you to partner cooperation.