Carbon tool steel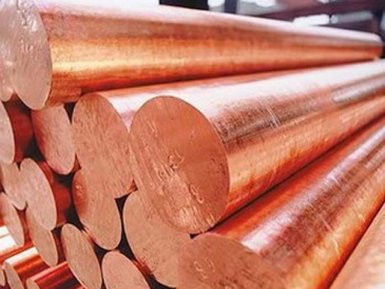 The supplier Avlob offers to buy carbon tool steel at a bargain price. The supplier guarantees the timely delivery of products to any specified address. Regular customers can take advantage of discount discounts. The price is the best in this segment of rental. We invite you to partner cooperation.
Technical specifications

Tool steels have an increased tendency to decarburization, increased viscosity, good resistance to wear, good grinding.
Application of individual grades of tool steel
Make
Carbon content (%), GOST 1435−54
Hardness HB
Appointment
U7
0.65−0.74
156−187
Chisels, ironing forging and carpentry tools, stamps, stamps, sledge hammers, blacksmith's and locksmith's hammers.
U8
U8G
0.75−0.84
0.80−0.90
156−187
187−190
Knives and forks for metal, punches, punches, stamps, stamps, tools for stone carving
Y9
0.85−0.94
159−192
Punching stamps, punching tools, woodworking tools
U10 U11
0.95−1.04
1.05−1.14
163−197
170−207
Cutters, drills, taps, reamers, dies, hacksaw blades, chisels for notching files
U12
1.15−1.24
170−207
Cutters for metal, cutters, scrapers, sweeps
U13
1.25−1.35
170−217
Cutters on hard metal, razors, scrapers, drills
Delivery, price
Buy carbon steel tool steel at an affordable price from the supplier Avlob today. The price is formed on the basis of European production standards. Supplier Avlob offers to buy carbon tool steel at the optimal price in bulk or at retail.