Vm1 sheet, molybdenum rod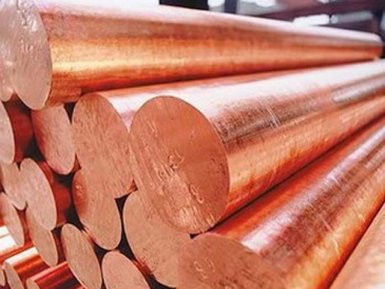 Supplier Avlob offers to buy a molybdenum sheet, a rod of brand VM1 at an economically favorable price. The supplier guarantees the timely delivery of products to any specified address. Regular customers can take advantage of discount discounts. We invite you to partner cooperation. The price is the best in this segment of rental.
Technical specifications
High heat resistance, strength and corrosion resistance to aggressive gas and liquid media makes it possible to widely use molybdenum and its alloys. Molybdenum is indispensable, as an alloying element with the property of increasing strength, as well as resistance to corrosion. Molybdenum is characterized by high elasticity, low expansion coefficient, resistance to temperature changes (so-called thermal shock), and a small thermal neutron capture cross section.
Application
BM1 alloy is deformable with low plastic properties. It is used: for the production of pressed rods; details of aircraft construction; high-temperature heaters; electric contacts, switches and switches of telephone relays, elements of incandescent lamps, contacts and current leads in mercury switches; nozzles for die casting and continuous casting of aluminum, brass, gray iron and steel; collectors of the radiator and electrodes of large nuclear thermionic converters; emitters and other parts of TIC; ingots with diameters of 97 and 91 mm, obtained by remelting the ingots-electrodes of electron-beam smelting in a vacuum arc furnace, and used for manufacturing special-purpose parts.
Delivery, price

Buy molybdenum sheet, rod grade BM1 from the supplier Avlob can be at an affordable price. The price is formed on the basis of European production standards. Supplier Avlob offers to buy a molybdenum sheet, rod of any brand at the optimal price in bulk or at retail.