Alloy structural steel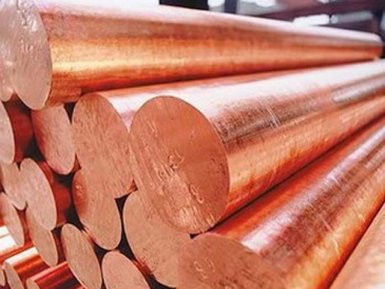 Supplier Avlob offers to buy alloyed structural steel at a bargain price. The supplier guarantees the timely delivery of products to any specified address. Regular customers can take advantage of discount discounts. The price is the best in this segment of rental. We invite you to partner cooperation.
Technical specifications

The carbon content is not more than 0.3%. Production technology necessarily includes chemical-thermal treatment (carburizing, nitrocarburizing, borating, etc.) followed by hardening and tempering, are used for parts with high surface hardness and a strong knitting core. After hardening and tempering, the surface layer must have a hardness of at least HRC58 — 62.
Application

Low-alloy low-carbon steels of grades 09Г2С, 10ХНДП, 10ХСНД and others are widely used in shipbuilding, car building and bridge building. For marking the frame parts of wagon carriages and auto-coupling bodies, 20GFL grade is used. Chromium, chromium-vanadium, chromium-nickel, chromium-nickel, chromium-nickel 20Х, 15ХФ, 20ХГНР, etc. are used for the manufacture of parts of small and medium size, working on wear under increased loads (bushings, rollers, axles, small gears, cam clutches, piston pins,).
Delivery, price
Buy alloy steel at an affordable price from the supplier Avgob today. The price is formed on the basis of European production standards. Supplier Avlob offers to buy alloyed structural steel at the optimal price in bulk or at retail.