Drill Pipe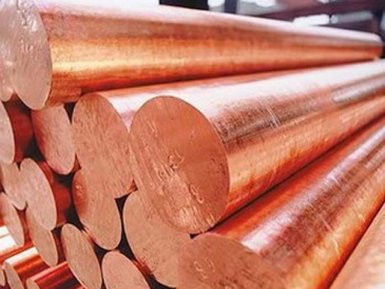 Supplier Avgloft proposes to buy a tubing at a bargain price. The supplier guarantees the timely delivery of products to any specified address. Regular customers can take advantage of discount discounts. The price is the best in this segment of rental.
Production and quality control
The pipe is made hot-deformed with heat treatment (quenching + tempering). The finished probing passes obligatory tests: on stretching, on impact strength. Nondestructive testing is provided: ultrasonic testing of the smooth part of the pipe and the welded joint zone: the wall thickness along the entire length of the product; magnetic luminescent control of the planted pipe ends.
Strength characteristics

The name of indicators
Strength group
D
E
L
M
Temporary resistance, in N / mm, not less than
655.0
689.0
724.0
792.0
Yield strength, t N / mm, not less than
379.0
517.0
655.0
724.0
no more
-
724.0
862.0
930.0 I
Relative elongation 5%, not less than
16.0
14.0
14.0
12.0
Relative narrowing%, not less than
50.0
50.0
50.0
45.0
Impact strength at 20 ° C J / cm2 (kg / cm2) KCU, more
69.0 (7)
69.0 (7)
69.0 (7)
69.0 (7)
Options
The length of the pipes is from 6 to 10.5 m, on request — up to 11.5 m. Pipes of execution, A are supplied in lengths of 9.5 — 10.5 m. Geometrical dimensions and weight of pipes are standardized in GOST 633−80 .
Delivery, price

Buy a tubing at an affordable price from the supplier Avgob today. The price is formed on the basis of European production standards. Supplier Avlob offers to buy a tubing at the best price either wholesale or retail.