Boiler steel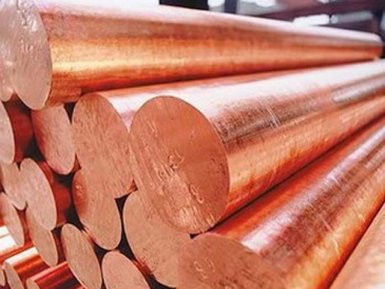 The supplier Avlob offers to buy a boiler steel at a bargain price. The supplier guarantees the timely delivery of products to any specified address. Regular customers can take advantage of discount discounts. We invite you to partner cooperation. The price is the best in this segment of rental.
Technical specifications

Satisfactory heat resistance, high creep resistance and long-lasting strength; plasticity under conditions of long loading; resistance to scale formation, water and steam corrosion, resistance to repeated loads; small propensity to aging, graphitization and spheroidization. Characterized by increased requirements to the yield point at elevated temperatures. Carbon grades of pearlitic and austenitic grades are most often used.
Regulation
The use of a steel sheet steel boiler for the elements of steam boilers is regulated. GOST 5520−62, 380−60, for pipes in the boiler industry is regulated by GOST 8731−58, 8738−58, ChMTU 2579−54, 2580−54, GOST 1753−53 .
Application

The manufacture of boilers that can be operated at temperatures up to 650 ° C and the effect of variable dynamic loads, Boiler steels have been used for welding parts of steam boilers and vessels operating under pressure at normal, elevated and sub-zero temperatures.
Delivery, price

Buy boiler steel at an affordable price from the supplier Avgob today. The price is formed on the basis of European production standards. The supplier Avlob offers to buy a boiler and spring steel at the optimal price in bulk or at retail.