Alloy al6xn circle, welded and seamless pipe, wire, plate, sheet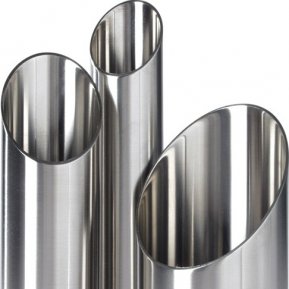 Alloy UNS N08367-Al6XN ®
Trade name of the alloy: Al6XN ®. It is a nickel-molybdenum alloy with high resistance to corrosion and crevice corrosion in chloride environments and plastic with high toughness. Al6XN ® is used for operation in sea water piping in the chemical industry, storage tanks, oil and gas and marine equipment in the manufacture of heat exchangers. Forms are available rolled round, welded and seamless pipe, wire, plate, sheet, pipe fittings, flanges and forgings.
The chemical composition of the alloy Al6XN ®
P
Mn
C
S
Ni
Cr
Si
Mo
Cb
Co
Cu
Ti
N
Fe
Al
In
0.04 max
2.0 max
0.03 max
0.03 max
23,5−25,5
20.0 -22.0
1.0 max
6−7
0.75 max
0.18−0.25
balance
Buy at a bargain price
Large assortment of nickel-based alloys in stock, Ltd. «Avek Global» can satisfy any consumer. The quality of the finished product is ensured absolute compliance with all technological norms of production. Terms of execution of orders soon. If you have questions, you will receive detailed advice from experienced managers. For wholesale orders the company provides a flexible system of discounts.