Tzm alloy titanium zichroni molybdenum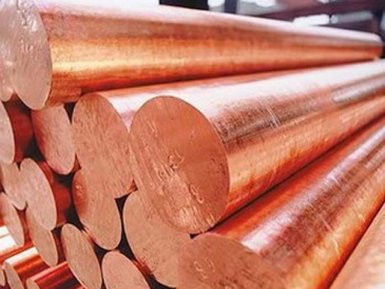 The supplier Avlob offers to buy a molybdenum alloy Tzm, and at an economical price. The supplier guarantees the timely delivery of products to any specified address. Regular customers can take advantage of discount discounts. We invite you to partner cooperation. The price is the best in this segment of rental.
Production
The production of sheets and rods from this alloy is based on the technology of powder metallurgy: the metal components of the alloy are heated in the blast furnace to the melting point, as a result of which it acquires a uniform and much more solid structure. After the metal leaves the furnace, it is cooled to a plastic state and rolled with a special shaft to the required thickness.
Assortment
Electrode, rod, plate, disk, sheet, foil, crucible, boat, tube.
Percent composition
| | | | |
| --- | --- | --- | --- |
| Mo | Ti | Zr | FROM |
| min 99.4 | 0.5 | 0.08 | up to 0,02. |
High heat resistance, strength and corrosion resistance to aggressive gas and liquid media. High elasticity, low coefficient of expansion, resistance to temperature changes. The presence of titanium and zirconium stabilizes the composition, facilitates technological processing.
Application
Torpedo engine valves, rocket nozzles, gas pipes and nozzle nozzles. Protection against radiation exposure, cells, heat shields. Manufacturing of casting molds for ferrous or non-ferrous metals. Details of a high-temperature furnace, production of tubular cathodes, grids, high-voltage rectifying elements and integrated circuits.
Delivery, price

Buy a molybdenum alloy Tzm from the supplier Avgob can be at an affordable price. The price is formed on the basis of European production standards. Supplier Avlob offers to buy a molybdenum alloy Tzm at the optimal price in bulk or at retail.