Precise sheet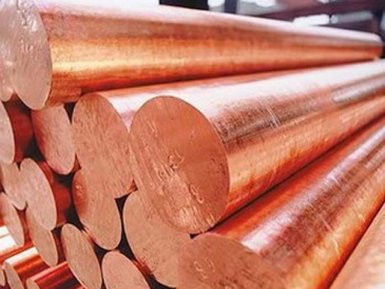 Buy at reasonable prices from manufacturers of precision sheet in a wide range and from various grades of alloys offers the company AvecGlob. The supplier guarantees the prompt delivery of products to any address specified by the consumer.
General information
Precision sheet is usually produced by cold rolling methods of stainless and heat-resistant steel (including duplex) with a width of more than 650 and a thickness of 0.002 to 1.5 mm for complex technical applications. With similar geometric characteristics, a precision sheet is also produced from non-ferrous metals and alloys. In contrast to the tape, the precision sheet is used mainly in mass production.
The main parameters of the precision sheet are:
Stronger tolerances on the mechanical strength of the material;
Increased requirements for surface texture;
Higher tolerances for non-flatness of the surface.
Typical applications of precision sheet:
Products of complex configuration with elements of deep drawing;
Electrical Connectors:
Medical instruments;
Pressure tanks for pharmaceuticals;
Case designs with specified levels of operating voltages.
The precision sheet is available for most austenitic and ferritic grades, including high-purity grades of steels and alloys. At the request of the customer, precision sheets of terboymetalla can be made.
Avec Glob Company sells a precision sheet at an economically reasonable price from the manufacturer in the assortment of brands, transverse sizes and lengths. The supplier ensures the prompt shipment of products to any point set by the client.
Features of the technological process
The precision sheet is produced by cold rolling, after which, depending on the customer's requirements, the semi-finished product can undergo heat treatment — light annealing, or hardening (crimping or training). The edges of such sheets are extremely edging.
The condition of the cutting edges of the precision sheet can be as follows:
Sharp edges;
Zaovalennye from one end;
Zaovalennye from both ends.
Tolerances on the width and thickness of precision sheets of domestic production are established in accordance with the technical requirements of GOST 19904−84. For the precision sheet of imported production, dimensions and tolerances are established in accordance with EN 10258 (DIN 59381). According to the same standards, the mechanical strength of the material of precision sheets is also established.
Company Avecglob proposes to purchase at affordable prices from the manufacturer a precision sheet made of any steel and alloy grades. The supplier provides immediate delivery of products to any point agreed by the customer.