Inconel 617® is 2.4663 - Alloy 617 round, wire, tube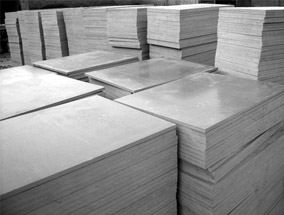 UNS N06617 — Inconel 617
Shopping common names alloy: Inconel 617 ® and Nicrofer ® 617. The composition of the alloy — Nickel, chromium, cobalt and molybdenum. These elements make Inconel 617 ® highly resistant to carburization and oxidation. Semi-finished products of alloy produced by hot forming (at a temperature of not more than 1205°C) and cold forming (до1035ºС). Inconel 617 ® has excellent weldability. The alloy is used for gas pipelines, construction of stationary gas turbines and in aircraft, for example, to the combustion chambers.
Chemical composition of Inconel 617 ®
Mn
C
P
Cr
Si
S
Ni
Co
Cu
Mo
Cb+Ta
Fe
Al
Ti
In
1,0
0,05−0,15
20−24
1,0
0,015
44,5 min.
10−15
0,5
8−10
3,0
0,8−1,5
0,6
0,006
Buy at best price
Get acquainted with the products, to clarify its basic qualities, place your order, you can through the nearest office of the company «AVEK global», which specializiruetsya on the supply of heat resistant and stainless steel alloys. We offer products from warehouses in Ukraine and in Russia with delivery to any region of the CIS. All products are certified and available. The order execution time is the shortest. If you have any questions, you will receive detailed advice from experienced managers. For wholesale orders the company provides flexible discounts.