Babbit bn - grade 13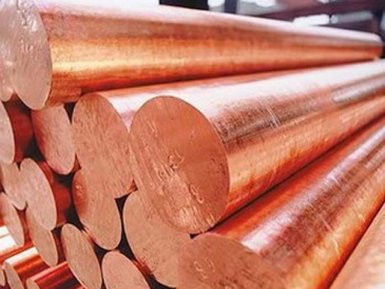 Supplier Auglob offers to buy babbit BN, grade 13 at a cost-effective price. The supplier guarantees the timely delivery of products to any specified address. Regular customers can take advantage of discount discounts. We invite you to partner cooperation. The price is the best in this segment of rental.
Technical specifications
Antifriction bearing low-melting alloy is recommended as a substitute for Babbit brand B16. The coefficient of friction of babbit without lubrication is 0.27, with lubrication — 0.006. The maximum permissible speed is 15 m / s. Maximum permissible load: static — 220 kgf / cm 2, dynamic — 800 kgf / cm 2 sec, shock — 60 kgf / cm 2 sec. The maximum normal bearing temperature is +130 ° C. Recommended fill thickness ≥ 2,0−3,0 mm.
Application
Filling of bearings and other friction parts operating at medium speeds and medium loads; bearings of diesel engines, compressors, ship shafters; in engine building and metallurgical engineering (for filling conrod, molar and head bearings of internal combustion engines, supporting bearings of steam turbines, ship steam turbines up to 1200 hp, hydraulic turbines, electric locomotives, electric motors up to 750 kW, generators up to 500 kW, compressors with a capacity of up to 500 hp, lifting machines, gearboxes, gear stands of rolling mills, crushers).
Supply

In the pig.
Storage
In closed warehouses or under a canopy, where adequate protection against mechanical and other damages is provided.
Delivery, price

Buy babbit BN, grade 13 at an affordable price from the supplier Avlob today. The price is formed on the basis of European production standards. Supplier Avlob offers to buy babbit BN, grade 13 at the optimal price in bulk or at retail. We invite you to partner cooperation.