Decorated stainless steel sheet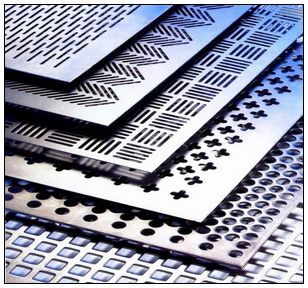 Dignity
Decorated stainless steel sheet has high corrosion resistance, adaptable, easy to maintain, has a very attractive appearance. It has high mileage, requires minimum time for maintenance, repair or replacement. In comparison with a black metal stainless steel with the same strength with less weight.
Manufacturer
Use hot-rolled and cold-rolled method. The thickness of the hot-rolled sheet is 2 — 50 mm, and cold rolled steel 0,4 — 5 mm. High quality coating is performed by means of cold rolling followed by bright annealing. Decorative stainless steel sheet produced by series AN and DECO.
Application
Decorative stainless steel sheet, created with the help of new technologies of surface treatment. He brought the design to a more advanced level. In addition to the matte, brushed and polished coatings are produced today cover a variety of colors, obtained by oxidation. The color of such decorative coating is not changed and cannot be erased. Stainless steel sheet 12X18H10T meets the highest requirements. It is made of high quality steel, resistant to high temperatures and corrosion, can be operated even in aggressive environments, making it indispensable in industrial chemistry. It is also widely used in other sectors of the economy: in the food industry in the manufacture of containers, in construction for welded structures, the external and internal decoration, agriculture, and medicine. Most often this sheet is used by modern architects for cladding facades and interiors.
Buy at best price
LLC «AVEK global» sells metal on the most favorable terms. Large range of mirrored stainless steel sheet of various parameters on the warehouse of the company is able to satisfy any consumer. The quality of the finished product is ensured absolute compliance with all technological norms of production. The timing of orders is minimal. If you have any questions, you will receive detailed advice from experienced managers. For wholesale orders enjoy significant discounts.