Heat-resistant stainless steel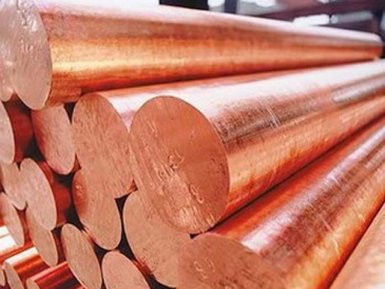 Technical specifications

High-temperature stainless steel is an excellent material for the production of products, which are subject to increased requirements for strength, heat resistance and toughness. From such steel, wire, forgings, rods, strips, and also sheet products are manufactured.
Treatment
Processing is carried out with the help of hard cutters. They are made of metals, containing cobalt and tungsten additives. The technological process is almost identical to the processing of standard grades. Processing is carried out on standard screw-cutting lathes with the use of standard lubricating and cooling liquids. T
Welding

Welding is performed by arc or argon method. Previously, the two parts to be connected must undergo heating to 1000 ° C and then rapidly cooling. This makes it possible to avoid the appearance of cracks in the welding process. For arc welding, a universal electrode with a low carbon content is used. The type of coating is rutile. It is easily ignited (including repeatedly), it gives a good formation of the seam, when welding, the slag separates itself. Provides resistance against intergranular corrosion and heat resistance up to 875 ° C.
Buy

Supplier Avgloft offers high-temperature stainless steel at an economical price. Regular customers can take advantage of discount discounts. The supplier guarantees the timely delivery of products to any specified address. The price is the best in this segment of rental.
Delivery, price
Buy high-temperature stainless steel from the supplier Avlob can be at an affordable price. The price is formed on the basis of European production standards. Supplier Avlob offers to buy high-temperature stainless steel wire, strip, rod, sheet of any brand in the range at the optimal price in bulk or at retail.