Nitride the steel constructione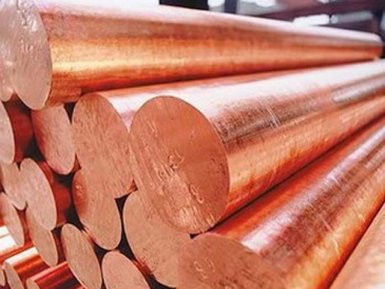 Supplier Avlob offers to buy nitrided structural steel or any other brand at a bargain price. The supplier guarantees the timely delivery of products to any specified address. Regular customers can take advantage of discount discounts. The price is the best in this segment of rental. We invite you to partner cooperation.
Technical specifications
High hardness and wear resistance of nitrided structural steels are provided mainly by nitrides of alloying elements (N, MoN, A1N) However, due to the presence of carbon in alloyed structural steels, nitriding actually produces carnonitride phases
Production
In general, the technological process for the production of nitrided articles from structural steels can be represented in the form of the following successive stages of preliminary heat treatment, the purpose of which is to impart the required mechanical properties to the steel 2) machining the workpiece, including grinding 3) protecting places not subject to nitriding 4) nitriding 5) the final grinding or finishing of the product in accordance with the specified tolerances.
Optimization
To reduce the duration of nitriding of steels, two-stage processes can be used for the temperature of the first stage of 500−520 ° C, the second for 530−540 ° C, but the hardness of the surface is somewhat reduced, and deformation, mainly of low rigidity, can increase significantly.
Delivery, price
Buy nitrided structural steel at an affordable price from the supplier Avlob today. The price is formed on the basis of European production standards. The supplier Avlob offers to buy nitrided structural steel of any other brand at the optimal price in bulk or at retail. We invite you to partner cooperation.