Precision wire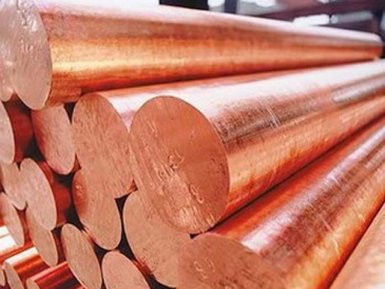 Do you want to buy a precision wire from a supplier — the company AvecGlob? Here you will find the necessary information on this topic
AvekGlO sells precision wire in a wide range of diameters at an affordable price from the manufacturer. The supplier provides prompt delivery of products to any address specified by the consumer.
Types of precision wire
A wide range of enamel round windings for use in electric machines: engines, generators, transformers, household appliances, automatic electrical equipment, electric and hand power tools, refrigerated sealed electrical equipment (engines), in fans, switchgears, coils, ballasts relay, etc.
Rectangular enameled copper wires are available with the following types of surface insulation coatings:
Polyvinyl acetate;
Polyester;
Polyetherimide;
Polyester with a double coating (imide) + polyamide-imide;
Polyamide-imide.
Other insulation coatings can be created according to the customer's requirements.
Paper isothermal rectangular copper conductors are available in the following versions:
Isolated rectangular copper conductors;
Mica insulation rectangular copper conductors;
Special conductors;
All coatings undergo a guaranteed test for permissible breakdown voltage values. Types of insulation materials:
Kraft paper;
Thermostable paper;
Mica;
Polyester tapes.
Precision wire is used in the manufacture of oil transformers,
transformers of dry type, high-voltage motors or generators, as well as in
traction equipment of electrified rolling stock.
The company AvekGlob offers precision wire at economically favorable prices. The supplier guarantees timely delivery of products to any point set by the customer.
Production features
Precision wire is obtained by the technology of thin and ultra-thin drawing. Depending on the number of passes and the type of holes in the spinnerets, it is possible to obtain a circular or rectangular wire of varying degrees of strength.
The strength of the material of the workpiece depends on the number of drawing passes, the degree of deformation in one pass and the presence / absence of subsequent annealing of the semi-finished product.
Avec Glob Company sells precision wire at reasonable prices from the manufacturer with any cross-sectional dimensions. It is possible to deliver annealed and unburnt rolled products. The supplier makes an immediate shipment of the material to any point provided by the customer.