Cone sphere with angle 60 °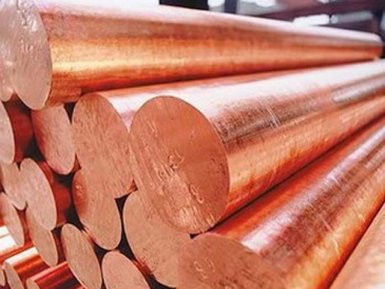 Supplier — AvekGlob Company — offers at reasonable prices from the manufacturer of metal hose with a sphere under the cone with an angle of 60 degrees in a large assortment of standard sizes. The supplier guarantees the timely delivery of products to any address specified by the consumer.
Technical specifications
There are two basic styles of conical fittings with a sphere at an angle of 60 degrees that correspond to either the British standard BS 5200 or the Japanese industry standard JIS B8363. The standard for identification of these fittings does not exist. Both are designed as hose adapters, not for pipe connections, and both seals pass along the line between the conical surface of the inner seat and the corresponding surface on the mating component. The BS 5200 adapters do not have a specific identifying label. In addition, the BS 5200 adapters may or may not have a conical trim at the end of the thread. The reliability of a spherical seal under the cone with a 60 degree angle provides the smallest gap between the sealing surfaces.
Urgency of application
A metal hose with a cone sphere with an angle of 60 degrees is the standard connecting fitting, which is necessary for the operation of hydraulic systems of increased pressure. They play the role of adapters and provide compatibility and interchangeability between different types of conical fittings installed on hoses.
Design features
Both of the above types of adapter with a cone sphere are connected to the hose fittings if the connection meets the relevant standard. Wherein
The BS 5200 adapters do not interface with direct JIS connections. JIS adapters can interface with BS hinges, but these fittings are not considered interchangeable
Main features and differences:
The cone angle in all types is 60 degrees;
Both have an undercut at the end of the filaments near the hexahedron;
On adapters BS 5200, the thread length is shorter;
The BS 5200 can also be used as an installation port. Conical trimming on any version of the adapter helps to find a free seal when used as a fitting. The cone centers the seal of the port for proper sealing.
Performance characteristics of metal hoses
Conventional diameter for cone, mm — 6… 32;
Connection diameter, mm — 4… 30;
Thread — M16… M45;
Length, mm — 65… 139;
Permissible working medium pressure, MPa — 100… 280.
Supplier — AvekGlob company — offers to buy metal hoses with a cone sphere with an angle of 60 degrees in a large assortment of standard sizes. Products can be bought at a price formed on the basis of European and world standards of production. Implementation is possible in bulk and retail, for regular customers, a flexible system of discounts operates.