Tungsten heater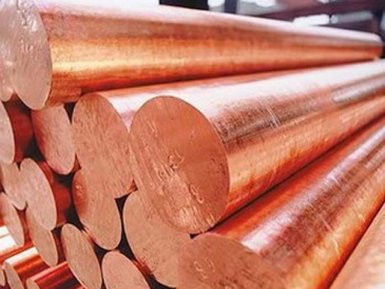 Supplier — AvekGlob Company — offers tungsten heaters at an affordable price from the manufacturer. The supplier guarantees the timely delivery of products to any address specified by the consumer.
Technical specifications
Tungsten wire heaters are elements of high-temperature furnaces and sources of evaporation in metallization processes. They have a high melting point and high corrosion resistance.
Urgency of application
Basically, the products in question are used in aluminizing kinescopes, chronoscopes, plastic mirrors and heating elements for decorative products.
Stranded tungsten wire is used to manufacture heating elements and other heater components in semiconductor and vacuum devices. A tungsten heating heater is used as a vacuum material, a cathode for an emitting tube, and also as high-temperature electrodes. Tungsten wires produce cathode filaments for the radiating tube and high-temperature electrodes.
Chemical composition
Tungsten heaters are made of pure tungsten (percentage W — not less than 99.7).
Physico-mechanical and operational characteristics
Density, kg / m 3 — 19100… 19300;
Melting point, 0 С — 3380… 3400;
The coefficient of thermal conductivity in the temperature range 20… 500 0 С, W / mgrad — 17,6;
Specific heat at room temperature, J / kggrad — 3200;
The coefficient of thermal expansion in the temperature range 20… 500 0 С, μm / deg — 4,3… 4,6;
The limit of temporary resistance, MPa — not less than 800… 1100;
Yield strength, MPa — no more than 720;
Relative elongation,% — 1… 3;
Modulus of elasticity, GPa — 417;
Hardness in Brinell, HB, not more than — 488:
Permissible heating temperature, 0 С — 3000.
Assortment and operation features
Tungsten heaters are supplied in the form of wires and rods with a diameter of 0.6 to 1.6 mm. The products of tungsten heaters must meet the technical requirements of TU48−19−27−88.
Operation of tungsten heaters is possible provided that the oxidation of their surface does not exceed 20%.
Supplier — the company AvekGlob — offers to purchase tungsten heaters in a wide range of sizes. Products can be bought at a price formed on the basis of European and world standards of production. Implementation is possible in bulk and retail, for regular customers, a flexible system of discounts operates.