Titanium cathode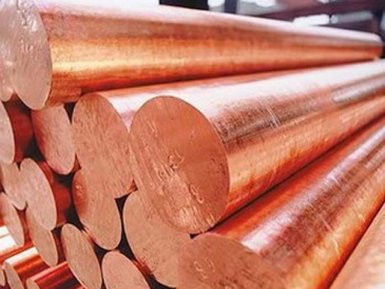 Buy at affordable prices from the manufacturer of titanium cathodes offers the company AvekGlob. The supplier provides prompt delivery of products to any address specified by the consumer.
Applications of titanium cathodes
The products in question are used in various environments and applications, the main of which is the disinfection of various pools from the excess chlorine content in the water. As a starting material, sheet titanium grades 1 and 2 with a platinum surface coating or a combined coating based on ruthenium and iridium are used. The content of the metal coating is not less than 10 g / m 2, the shape is a rectangular mesh sheet. The size of the grid cells depends on the concentration of chlorine in the water. Titanium cathodes are calculated for the density of working currents of 500… 800A / m 2, at a temperature of 40… 50 0 С. The limit concentration of chlorine in water should not exceed 30 g / l.
A positive feature of the use of titanium cathodes is the presence of tight adhesion between the platinum coating and the titanium substrate. Titanium cathodes at the cost of similar products from precious metals (for example, platinum) or cobalt.
Company Avecglob proposes to purchase at economically advantageous prices titanium cathodes in a wide range of sizes. The supplier guarantees timely delivery of products to any point set by the customer.
Properties of titanium cathodes
Titanium cathodes are produced from commercially pure titanium, which is used in most chemical processing plants. It is a plate obtained by cold rolling technology. Titanium cathodes in the more responsible industries are made of metal of the aerospace class.
The dimensions of titanium cathodes often correspond to the final dimensions of the machined parts. When titanium cathodes are produced, treatment is performed
The initial plates to the required dimensions, while ensuring the maximum homogeneity of the microstructure. The effectiveness of the use and durability of titanium cathodes for plasma spraying is due to the good heat capacity of the base metal.
Technical requirements for the products of domestic production under consideration are regulated by GOST 18907−81.
AvekGlob Company sells titanium cathodes at a reasonable price from the manufacturer in a wide range of sizes. The supplier makes immediate delivery of the products to any point agreed by the customer.