Boiler and spring steel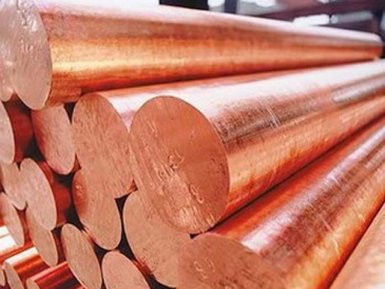 Supplier Avlob offers to buy a boiler and spring steel at a bargain price. The supplier guarantees the timely delivery of products to any specified address. Regular customers can take advantage of discount discounts. We invite you to partner cooperation. The price is the best in this segment of rental.
Technical characteristics of spring steel
To achieve higher performance characteristics, steels alloyed with silicon, chromium and vanadium are used. A characteristic feature of springs-spring steels is the presence of carbon in them from 0.5% to 0.8%. These steels have a high yield strength, which provides high elastic properties. This is achieved by quenching, followed by an average vacation. The tempering temperature should be selected within 350−500 ° C (sometimes, depending on the composition and purpose, it can reach up to 600 ° C). In addition, they must have a high limit of endurance and strength. The ductility of these steels should be reduced (5−10% for the relative elongation and 20−35% for the relative narrowing). This is due to the fact that plastic deformation is not permissible in springs and springs.
Technical characteristics of the boiler house steel
Satisfactory heat resistance, high creep resistance and long-lasting strength; plasticity under conditions of long loading; resistance to scale formation, water and steam corrosion, stability under repeated loads; small propensity to aging, graphitization and spheroidization. Carbon grades of pearlitic and austenitic grades are most often used.
Delivery, price

Buy boiler and spring steel at an affordable price from the supplier Avgob today. The price is formed on the basis of European production standards. The supplier Avlob offers to buy a boiler and spring steel at the optimal price in bulk or at retail.