Seamless steel pipe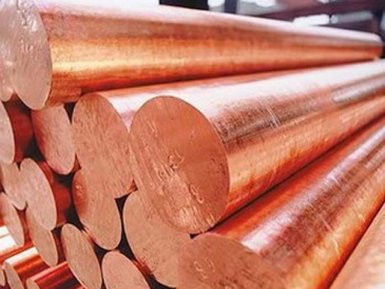 Supplier Avlob offers to buy a seamless pipe at a bargain price. The supplier guarantees the timely delivery of products to any specified address. Regular customers can take advantage of discount discounts. The price is the best in this segment of rental.
Technical specifications
The steel pipe of seamless construction is a continuous tubular metal (without a longitudinal weld joint), obtained by the method of hot deformation using special tube mills. Compared with welded analogs, they are more durable, reliable and resistant to external influences. Such characteristics make it possible to use them in such technically complex areas as engineering, chemical, oil industry, etc.
Production
The pipe method distinguishes two main types:
— seamless cold-deformed pipe (assortment according to GOST 8734−78);
— Pipe seamless hot-deformed (assortment GOST 8732−78).
For the production of pipes, steel ingots of carbon and alloy steel are used according to Gosstandart: 1050−88, 4543−71, and GOST 19281−89 .
Classification
Steel seamless pipes are divided into 3 types depending on the ratio of the size of the outer diameter to the wall thickness:
less than 6 especially thick-walled;
6−12,5 — thick-walled;
12,5−40 — thin-walled, having a small weight per meter.
Delivery, price

Buy seamless pipe at an affordable price from the supplier Avgob today. The price is formed on the basis of European production standards. The supplier Avlob offers to buy a seamless pipe at the optimal price in bulk or at retail.