Rare earth metals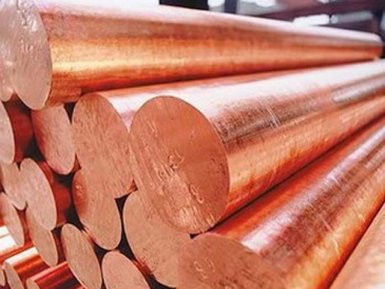 Supplier Avlob offers to buy rare-earth metals at an economical price. The supplier guarantees the timely delivery of products to any specified address. Regular customers can take advantage of discount discounts. The price is the best in this segment of rental.
Technical specifications
Refractory rare metals belong to the transition elements of the periodic system of Mendeleyev. This feature determines a number of their chemical and physical properties: refractoriness, corrosion resistance, high strength. All of them can form even more refractory carbides, silicides, borides.
Production
Usually, methods of arc (electron beam) melting are used. Details are produced by powder metallurgy. Sintering takes place in traditional powder metallurgy by arc melting. The further technology is based on the processing of sintered porous mass — sponge.
Relevance
The industrial production of most rare and refractory metals was established before the middle of the 20th century, and in the second half of the 20th century it began to develop rapidly due to the growing needs of the energy, missile, aviation, and industry. Today, Russia has become one of the leaders in the extraction and production of refractory materials.
Application
Refractory elements are used, primarily for alloying instrumental and heat-resistant alloys. Many of these alloys are used in electronic, electrovacuum technology, nuclear power engineering, rocket engineering. .
Delivery, price

Buy rare earth metals at an affordable price from the supplier Avlob today. The price is formed on the basis of European production standards. Supplier Avlob offers to buy any rare earth metal at the optimal price in bulk or at retail. We invite you to partner cooperation.