Bearing steel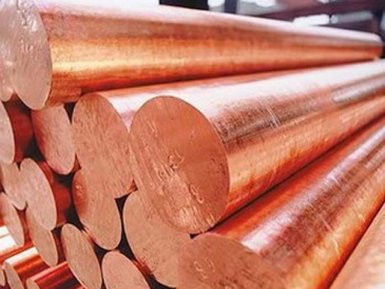 The supplier Avlob offers to buy any type of bearing steel at a bargain price. The supplier guarantees the timely delivery of products to any specified address. Regular customers can take advantage of discount discounts. The price is the best in this segment of rental. We invite you to partner cooperation.
Technical specifications
Increased strength. Sv can reach 2,5−3 GH / m 2 (250−300 kgf / mm 2… High impact strength, high endurance endurance, wear resistance In addition to fatigue failure, the raceways of the bearing rings and the rolling bodies themselves (balls and rollers) are abrasion.
Doping
The highest resistance to corrosion is demonstrated by high-alloyed alloys with a high percentage of molybdenum, chrome, copper, nickel, and silicon. A specific brand with the required set of qualities is selected depending on the working conditions.
Application
Manufacture of balls, rollers and bearing rings used in bridge construction. During operation, the bearing elements are under the influence of high alternating stresses. As a result, local contact alternating stresses of the order of 3−5 MN / m 2 (300−500 kgf / cm 2) appear on each section of the surface, compressing on the contact surface and stretching at its contour. Stresses cause elastic deformation of the bearing elements.
Delivery, price
Buy bearing steel at an affordable price from the supplier Avlob today. The price is formed on the basis of European production standards. Supplier Avlob offers to buy a bearing steel of any brand at the optimal price in bulk or at retail. We invite you to partner cooperation.