The cathode of zirconium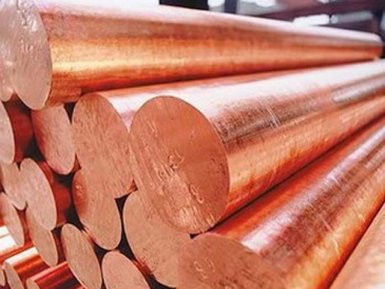 Supplier Avlob offers to buy a molybdenum cathode, and at an economically advantageous price. The supplier guarantees the timely delivery of products to any specified address. Regular customers can take advantage of discount discounts. We invite you to partner cooperation. The price is the best in this segment of rental.
Technical specifications
High heat resistance, strength and corrosion resistance to aggressive gas and liquid media. High elasticity, low coefficient of expansion, resistance to temperature changes. Good technological properties.
Physical properties

| Description | Value |
| --- | --- |
| Atomic (molar) mass g / mol | 91,224 |
| Degree of oxidation | 4, 3, 2, 1, 0 |
| Density [g / cm3] | 6.5 |
| Melting point t ° C | 1855 ° С |
| Heat of melting kJ / mol | 19.2 |
| Thermal conductivity K [W / (m · K)] | 22.7 |
| Heat of evaporation kJ / mol | 567 |
Application

Power engineering, electrical engineering, inorganic synthesis. Cathodes from zirconium, hafnium are used for the application of wear-resistant coatings in the form of nitrides, oxides, oxynitrides and other compounds. Wear-resistant coatings are applied to the cutting edges of tool steels and hard alloys on turbine blades, to elements of friction pairs (gear joints, shafts, bushings), which allows to increase the service life of products by 10 times.
Storage
In closed warehouses or under a canopy, where adequate protection against mechanical and other damages is provided.
Delivery, price

The supplier of molybdenum cathode from the supplier Avgob is available at an affordable price. The price is formed on the basis of European production standards. Supplier Avlob offers to buy a molybdenum cathode at the optimal price in bulk or at retail.