VT-7 tungsten wire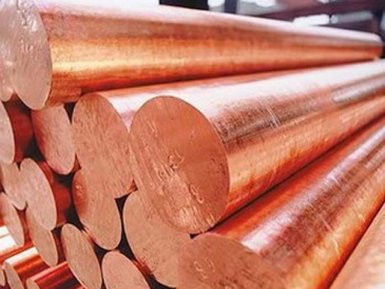 Supplier Avlob offers to buy tungsten wire W-7 at an economical price. Regular customers can take advantage of discount discounts. The supplier guarantees the timely delivery of products to any specified address. The price is the best in this segment of rental.
Technical specifications

Initially, with argon-arc welding, tungsten electrodes were used with additives of thorium, which facilitated arc arcing and stabilized its combustion. According to the international marking, the European electrode with thorium is designated red with yellow, red with lilac or orange color — depending on the amount of thorium in the composition. excellent for welding.
Production
Tungsten wire is also very thin. If necessary, tungsten is alloyed with cobalt and chromium, thorium, and lanthanum. In this case, the tungsten wire becomes harder, and the hardness is maintained at temperatures above a thousand degrees Celsius.
Marking

The tungsten wire with thorium is marked as follows. WT-15 red electrode, WT-30 lilac electrode, WT-40 orange. We are talking about the content of thorium in the composition of respectively 0.15%, 0.30% and 0.40%, respectively. In the tungsten wire W-7 contains 0.07% Th.
Storage
In closed warehouses or under a canopy, where adequate protection against mechanical and other damages is provided.
Application
Most often, WT electrodes are used in welding high-alloy steel, aluminum, bronze and copper.
Delivery, price

Buy tungsten wire W-7 from the supplier Avlob can be at an affordable price. The price is formed on the basis of European production standards. Supplier Avlob offers to buy tungsten wire W-7 in the range at the optimal price in bulk or at retail. We invite you to partner cooperation.