MCIT sheet, molybdenum rod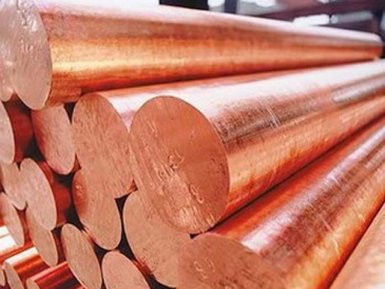 Supplier Avlob offers to buy molybdenum sheet, rod Mchvp at an economical price. The supplier guarantees the timely delivery of products to any specified address. Regular customers can take advantage of discount discounts. We invite you to partner cooperation. The price is the best in this segment of rental.
Technical specifications
High heat resistance, strength and corrosion resistance to aggressive gas and liquid media. Molybdenum is characterized by high elasticity, low expansion coefficient, resistance to temperature changes (so-called thermal shock), and a small thermal neutron capture cross section.
Production
They are made from vacuum-melted ingots, obtained by fusion of sintered molybdenum packs of MCH grade with the use of carbon as a deoxidizer. Percentage of GOST 27266−87
| | |
| --- | --- |
| Mo | Impurities |
| min 99.998 | up to 0.002 |
Application
Manufacturing of details of electrovacuum devices by a method of deep drawing; details of designs for various purposes in electronic products. Inputs, supports, cathodes of gas discharge devices, traverses of powerful, special incandescent lamps, auxiliary spirals, a core spiraling for the production of molybdenum bispirls.
Storage

In closed warehouses or under a canopy, where adequate protection against mechanical and other damages is provided.
Delivery, price

Buy molybdenum sheet, rod Mchvp from the supplier Avlob can be at an affordable price. The price is formed on the basis of European production standards. Supplier Avlob offers to buy molybdenum sheet, rod Mchvp at the optimal price in bulk or at retail.