Aluminum hexagon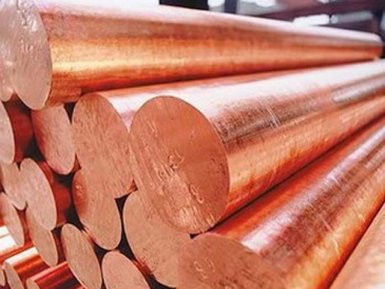 The supplier Avlob offers to buy an aluminum hexagon at an economical price. The supplier guarantees the timely delivery of products to any specified address. Regular customers can take advantage of discount discounts. We invite you to partner cooperation. The price is the best in this segment of rental.
Technical specifications
Aluminum paramagnetic metal with a white-silver hue, very light and technological, but not strong enough. The melting point is 658 — 660 ° CC (depending on the purity). The electrical conductivity is 0.037 Ohm • mm2 / m, which is approximately 66% of the electrical conductivity of copper.
Hexagon Production

This profile is made with the size of sides from 6 mm to 200 mm (inclusive). The hot-formed hexagon is produced without heat treatment. A variety of options for hire I can make the most optimal choice.
On the state of the material
Durability
Rolling capacity
By lenght

M — soft, annealed;

T — hardened and aged naturally;

T1 — hardened and aged artificially.

PP — increased;

No designation — normal strength.

H is normal;

P — increased;

B — high;

KD is a multiple of the dimensional length (with the notation of multiplicity);

НК / НБ — unlimited length not shorter / not more than given with the designation of a given size

BT — bays (of unlimited length)
Application

Fixing fittings, electrical engineering, building structures, aviation, shipbuilding. Durability and high processability can significantly reduce costs and time for maintenance and repair of equipment.
Delivery, price

Buy solder aluminum hexahedron at an affordable price from the supplier Augglob today. The price is formed on the basis of European production standards. Supplier Avlob offers to buy any aluminum profile at the optimal price in bulk or at retail. We invite you to partner cooperation.