The spaciousness alloy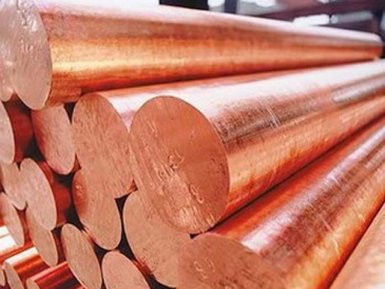 Supplier Avlob offers to buy magnalium alloy at an economical price. The supplier guarantees the timely delivery of products to any specified address. Regular customers can take advantage of discount discounts. We invite you to partner cooperation. The price is the best in this segment of rental.
Technical specifications
Aluminum paramagnetic metal with a white-silver hue, very light and technological, but not strong enough. To increase strength, aluminum is alloyed with magnesium, silicon and other elements. Magnalium alloys containing from 6 to 12% Mg and up to 1% Mn and sometimes 0 to 1% Ti have good corrosion resistance and mechanical properties close to duralumin. Alloys containing more than 5% Mg are prone to intergranular corrosion under stress.
Heat treatment
Semi-finished products are delivered in annealed, tempered and artificially aged condition (quenching from 515−530 ° C in cold water and natural aging for 10−15 days or artificial aging at 160−170 ° C for 10−12 hours; 380−420 ° C for 10−60 min with cooling in air).
Storage
In closed warehouses or under a canopy, where adequate protection against mechanical and other damages is provided
Delivery, price

Buy magnalium alloy at an affordable price from the supplier Avlob today. The price is formed on the basis of European production standards. Supplier Avlob offers to buy aluminum alloys at the best price, wholesale or retail. We invite you to partner cooperation.