wz-8 white 0.8% zirconium tungsten electrode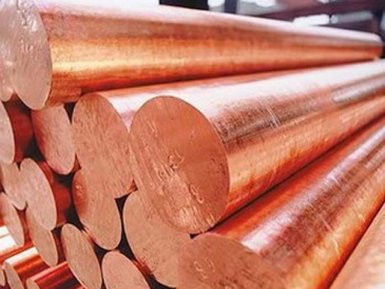 Supplier Avlob offers to buy tungsten electrode wz-8 at a cost-effective price. Regular customers can take advantage of discount discounts. We guarantee timely delivery of products to any specified address. The price is the best in this segment of rental. We invite you to partner cooperation.
Technical specifications
The production uses tungsten, doped with zirconium oxide to improve the quality of the seam. Such tungsten electrodes weld non-ferrous metals, elements of alloy steel, bronze alloys; magnesium; aluminum; nickel. It is most often used for AC welding of aluminum and magnesium alloys. The additive of zirconium oxide guarantees:
• Less wear on the working part of the tool;
• maintaining excellent sharpening for a long time (precisely due to lanthanum oxide);
• easy and smooth start of the arc itself;
• Simplicity of re-ignition.
Percent composition

| | | |
| --- | --- | --- |
| Tungsten | ZrO 2 | Impurities |
| 99.18 | 0.8 | 0.02 |
Storage
In closed warehouses or under a canopy, where adequate protection against mechanical and other damages is provided.
Supply

Available diameters: 1.6 / 2.0 / 3.0 / 4.0 mm. Electrode length is 1000 mm. Surface — ground, smooth, without cracks, grease, burrs, chips, grease spots. It should be polished, smooth, and the surface of the rod ∅1; 2; 2.5; 1.6 mm etched. The electrodes must be cut straight from the ends.
Supplier, price

Buy tungsten electrode wz-8 from the supplier Avlob can be at an affordable price. The price is formed on the basis of European production standards. Supplier Avlob offers to buy a tungsten wz-8 electrode in the assortment at the optimal price in bulk or at retail.