hk31 sheet, wire, circle, pipe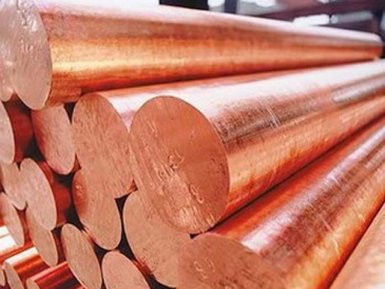 Supplier Avlob offers to buy magnesium sheet, circle, wire, hk31 pipe at an economical price. The supplier guarantees the timely delivery of products to any specified address. Regular customers can take advantage of discount discounts. We invite you to partner cooperation. The price is the best in this segment of rental.
Technical specifications
An anisotropic magnesium alloy. The number 31 in the alloy marking reflects the share of aluminum in tenths of a percent. Under normal conditions, magnesium is a brittle metal, for practical use, its alloys are used with other metals, most often with aluminum and zinc. Such alloys are characterized by high specific strength.
Mechanical properties (temperature 20 ° C)

sв — Short-term strength limit: 180−440
sT — Proportionality limit (yield stress for permanent deformation): 160−249
d5 — Relative elongation at break: 7−40%.
This is one of the most high-tech alloys: it is well pressed, bent, easily bored, cut, rolled.
Application

It is used for the production of loaded parts; the limiting operating temperature of which is 150 ° C — long, 200 ° C — short-term.
Storage
In closed warehouses or under a canopy, where adequate protection against mechanical and other damages is provided.
Delivery, price

Buy magnesium sheet, circle, wire, pipe brand hk31 from the supplier Avlob can be at an affordable price. The price is formed on the basis of European production standards. Supplier Avlob offers to buy magnesium sheet, circle, wire, hk31 pipe at the optimal price in bulk or at retail.