The company KAMAZ earned a new plot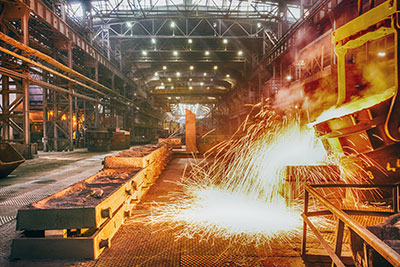 The company KAMAZ opened a new section. We are talking about the site where the processing gear. This is for a new motor ratings engine P6. Thus, the parts will be manufactured at a separate location. The site is localized in the engine plant of the company. The new site was equipped in shop No. 201. Then installed new high quality equipment. This part is produced in five types of gears. They are used in various mechanisms. In particular camshaft and crankshaft. They are also used in gas distribution mechanism. Finally, they need to drive the pump and other components. Refers to engine parts R6.
New equipment is characterized by high quality and performance. It is able to produce about 35 thousand parts per year. It's a pretty decent indicator. The company plans to produce each month 200 engines with new gears. It is planned to start from September this year. We know that the new R6 engine is a proprietary development of the plant KAMAZ. Forgings are delivered with a forging plant. The processing is carried out on certain equipment. It is three machines. Two of these lathes. They are produced by the enterprise EMAG. Another hobbing. Supplier is Liebherr. About it told the head of the office gear parts.
This month the company needs to do a fourth machine. It will also put the company EMAG. This machine is hard turning. Thanks to him, will be expanded range of gears. In addition, it will be possible to achieve a significant increase in component quality. In addition to increase the productivity of the enterprise.