Zagorski pipe factory has supplied pipes to "Gazprom"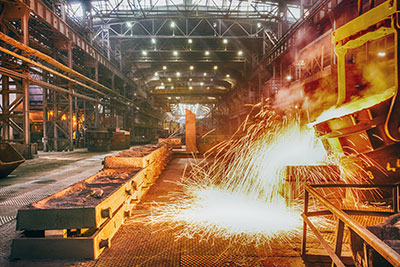 Zagorski pipe factory has supplied pipes to Gazprom. They will be used for maintenance needs. It was the last delivery in the current year. It was undertaken at the beginning of the month. Everything was delivered more than 113 thousand tons. The production process of the necessary volume of production lasted for 5 months. Mainly supplied pipe in the outer insulation consisting of three layers. The diameter of the work amounted to 1420 mm. the Products are transported to several companies of «Gazprom». First of all, it «Gazprom transgaz Moscow». Then his party has received «Gazprom transgaz Saint-Petersburg». Finally, the products went to the «Gazprom transgaz Tchaikovsky».
In General, products intended for 15 companies engaged in the transportation of gas. They are in different regions, starting with Surgut, ending Makhachkala. All these enterprises are the structural units of PJSC «Gazprom». Pipe production and delivery was made well within the stipulated time frame. There was not a single breakdown or delay. This became possible thanks to competent logistics problems. Last year Zagorski pipe plant also collaborated with «Gazprom». Then was delivered a total of 109 thousand tons. The difference with current year is 4 tons. It said the managing Director of the plant.
Both companies are counting on further cooperation. It is possible that the supply volume will only grow. Today, Zagorski pipe plant intends to launch a new campaign. It concerned the shipment of «Northern delivery» pipes. The company also never stops to establish business contacts. She might have in the near future there will be new customers.