At Severny mine of Kola MMC implemented a new system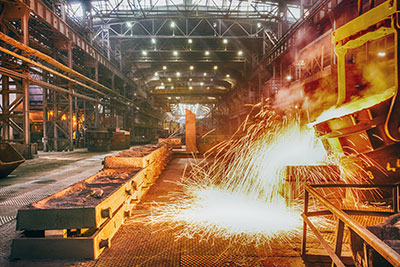 The Severny mine of Kola MMC belongs. She, in turn, is part of the group of companies «Norilsk Nickel». The mine earned a new system. This system of industrial surveillance (EBS). It will be carried out centralized control of all processes. The system is created based on the existing data network. This is the data radio, and positioning «SPRIT». Also used the software «Evidence». It is a multipurpose device. It will start recording IP video cameras with a high resolution.
Currently installed 28 cameras. They were arranged in different parts of the mine. Cameras are on the slopes in the mine field downtime. A number installed on the bottom relief and the objects on the surface. The information obtained from the cameras falls on the monitor mining Manager. The process is carried out in real time. Archiving of received information is performed automatically. To create a system of industrial video surveillance infrastructure was used another surveillance system. Thus, it was possible to save.
Installation of a new SPV have improved quality control processes. This includes both production and technology. Now controlled by the occupancy of truck bodies. This includes buckets load-haul-dump machines. They transported the rock mass. Furthermore, the observation of the process of issue and supply of iron ore. It is fed to the mill from the overload. Another advantage is the ability to monitor the conduct of IT. Every shift is maintenance. It is held at the repair sites and technical areas.