Canada imposed final safeguard duties on steel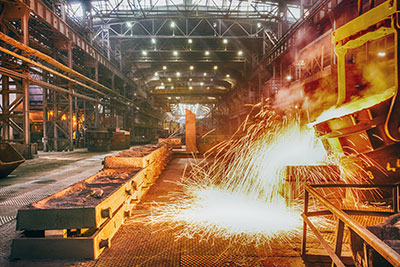 After much deliberation, the government Channels made the final decision. It is true of protective duties on steel products. So the final tariffs relate to steel plates, and stainless wire. The fees is 25%. Applied tariffs are in certain cases. This refers to a situation when imports are more «historical level». Apply duties on products from any country. However, the court does not include the United States. American delivery rate will differ. There are also some countries with which Canada has agreements. We are talking about free trade agreements.
The decision was taken after the report of the Canadian Tribunal for international trade. They had conducted a serious investigation against imports of steel products. As a result, experts have identified the two most «dangerous» types of steel products. It refers to those that may cause «serious damage» to local producers. They were just steel plate and stainless steel wire. Interestingly, earlier Canada imposed duties on five categories of steel. We are talking about hot rolled coils, valves, oil and gas pipes. Also this includes a coated steel rod. However, the Canadian Tribunal was advised to cancel them. However, the decision in respect of these categories are not final.
Everything else, the Canada Border Services Agency has received a new right. It will be able to carry out anti-dumping investigation in the shortest possible time. At the same time he allowed the «dig deep». With regard to canadian steel companies, they were assisted. So the authorities granted last year to 2.1 billion canadian dollars. Funds will be used for the implementation of metallurgical projects.