In Chelyabinsk "Zavod TECHNO" will be upgrading the first production line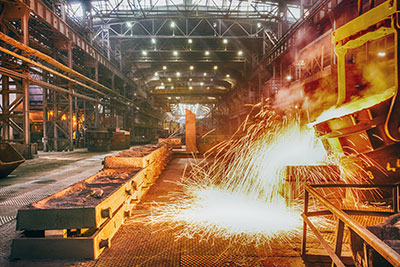 Company TECHNONICOL intends to engage Chelyabinsk «Zavod TECHNO». First of all, it concerns the refurbishment of the first production line. She plans to invest 365 million. Will also be installed for additional purification systems. It is necessary to improve the environmental safety of the enterprise. It will cost the company 80 million. It is reported that over the past year increased the volume of consumption of technical isolation. Growth was 1%. Over the past few years in this segment recorded stable position. The reason for this are the recovery in the construction sector. It said the head of «Mineral insulation» TEKHNONIKOL.
Modernization of the plant needed to meet growing demand. At the end of it, the company starts to produce roller technical insulation. The basis to be used is stone wool. Will recruit 34 specialist, which increases the total number of jobs. The difference is 13%. The new line to allow TECHNONICOL to consolidate its position in the market. It is also planned to start production of mats according to GOST 21880−2011. In addition to the increase of consumption, improvement of the investment climate. Actively implemented investment projects in various industries. It also prompted the company to action.
Currently, the construction of the new line. Necessary equipment was purchased in Germany, Denmark, Russia and Slovenia. Currently, representatives of companies-suppliers of help with installing it. They collect components and ready to work. New production line of roll insulation should earn in the summer. The design capacity is 270 thousand cubic meters of products per year.