Mikhailovsky GOK received new shunter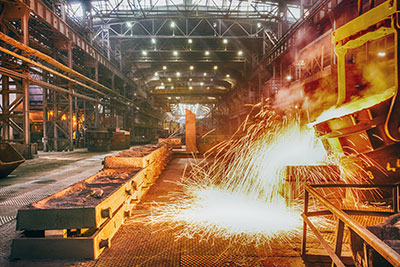 Mikhailovsky mining and processing plant belongs to metalloinvest. Recently it has earned a new shunting locomotive. The acquisition was carried out in the framework of the investment program. Its development and implementation is directly involved in the contest. The program is aimed at upgrading technology and increasing production efficiency. The new locomotive has arrived on the station «Loading». It will be used for shunting. In addition, it will cover transportation of the finished product. The finished products of the plant are pellets and concentrate. It will be delivered to the station Kurbakinskaya. There it will be loaded on the trains of Russian Railways. Thus, it will be sent to consumers.
Locomotive capable of hauling 25 wagons. Mean while shunting. Together with another locomotive, it can deliver 70 cars. Overall it is about 6 thousand tons of finished products. New vehicles are equipped with a unified control system. There is also a system of granniesmature. This saves diesel fuel. In addition, significantly reduced the cost of repairs. The same applies to maintenance. Special attention when creating the equipment was given to the cab. It was improved and equipped with modern remotes to control. The cabin is equipped with controls for the climate. We are talking about the heating and air-conditioning. It has also been found comfortable and convenient chair.
A new technique is characterized by high level security. Thanks to her prevent any unauthorized movement of the entire locomotive. It also allows you to control the speed limit. The locomotive can easily be stopped if necessary.