In the Taganrog sea commercial port continues to implement environmental programs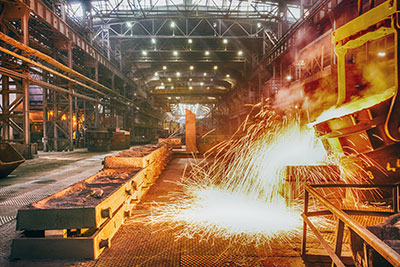 In the Taganrog sea trading port is the monitoring of the environmental situation. Consistently conducted monitoring of key indicators of impact of activities on the environment. This is done in the framework of the existing environmental program. Special attention is paid to compliance with environmental and health legislation. For the implementation of ecoprogram already spent about 6.3 million rubles. This is the result over the past year.
Experts are monitoring the use of the coastal zone. Measured indicators of water pollution. Actively carry out preventive measures. Detailed examination of the level of quality of sea water. This happens by taking samples and carrying out bacteriological analysis. Developed various methods for the prevention of oil spills in the water body. For example, updated coverage of all piers. Emergency services are in constant training. They need to react properly in case of accidents. In particular we are talking about the oil spill. All the specialists are in constant readiness.
Also carried out measurements of air samples. This refers in the workplace. This is true of areas near the plant. Special attention is given to residential areas of the city. Last year, the situation is satisfactory. Of exceeding the permissible concentration of dust in air was found. Mainly studies conducted in the area of residential development located at the port. With the Taganrog sea trading port, a stable garbage disposal. He then disposed, closely following the company.