Yekaterinburg company "Domani-Spa" has launched the production of baths and showers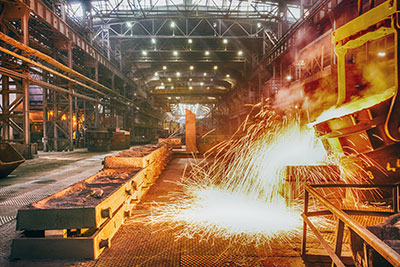 The company «Domani-Spa» is a borrower of the Fund of development of the industry. He was allocated funds amounting to 50 million rubles. Just to start a new plant took 154 million. The plant consists of new plants fitted with modern high-tech equipment. Concessional loans were obtained in the framework of the program «development Projects». The annual rate was 5%. So, in Yekaterinburg, appeared a factory producing baths and showers.
The plant produces 15 new types of showers. This cabin economy, comfort and business class. In addition, he has been producing 10 types of acrylic baths. All products are characterized by the eco-design and a high level of usability. They are easy and pleasant to operate. In addition, they can last twice as long. It is of import-substituting products. Almost all of it is done from domestic materials. In addition, it is always in demand. A large share of Russian market belongs to foreign sellers. However, the new company can compete with.
Funds received as soft loan, was spent on the purchase of equipment. We are talking about centers for machining, bending, tempering. Were also purchased for the painting of glass and electricity generation. Finally purchased lines for production of sheets. The overall performance of the company increased almost three times. It produces about 5000 pieces shower enclosures per month. Monthly production of acrylic baths, is 3,000 units. The share of domestic manufacturers in the Russian market of showers has increased. It was 15%, which is three times more than it was.