Airbus stops A380 airliner release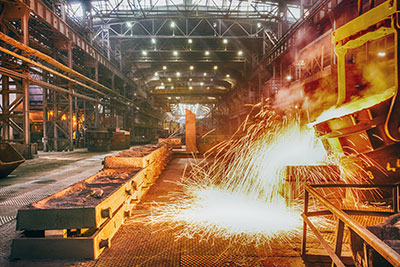 The European concert Airbus shared their plans for the future. So the company has announced that it will stop production of the A380 airliner. From 2021 it will no longer produce this model. The reason for that called the decline in orders for aircraft. The main customer was previously made by the airline Emirates. But in recent years she orders fewer machines. Other carriers are not interested in him. Because it makes no sense to continue production of these aircraft.
In the next few years, the company needs to transfer the remaining 14 ships. After that, the program will be closed. The only thing that leave the company, so is maintenance. As with other models of aircraft, the company has orders. The portfolio consists of 7.5 thousand. In addition, there is an order from Emirates airlines. Its total cost is 21.4 billion dollars. They will be 40 A330 aircraft and 30 A350 planes. Thus, the company will work hard on their production.
The A380 is the largest passenger airliner of today. However, as said the representative of the holding order was only 123 aircraft. Thus, the reduction amounted to 39 units. The company has fulfilled almost all the orders for it. Since the number of incomplete orders, the A380 is minimal, it is not feasible to continue production. Concert to the last hoped to continue the release liner. But in recent years, airlines were not interested in it. Therefore, the European concert to continue technically to maintain the existing A380 airliner. This is explained by the General Director of the company.