The canadian company Barrick Gold wants to merge with American Newmont Mining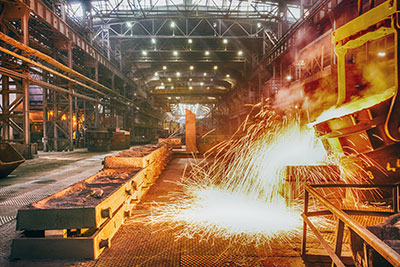 Barrick Gold, a canadian company involved in gold mining. Last year it ate at Randgold Resources Ltd, registered in London. Recently it was announced about new plans to merge. She is considering a merger with Newmont Mining. It's an American company that not so long ago acquired the canadian Goldcorp. Or rather, it had signed the acquisition agreement.
If the transaction is successful, Barrick and Newmont will receive a new status. So they will be the largest gold mining companies in the world. In addition, if they unite, it will appear unequivocal global leader. Its annual production capacity could reach more than 13 million ounces.
Experts estimate a potential bargain at 19 billion. With regard to the antitrust authorities, it is unlikely that they will prevent. It is known that in the global gold market there is a strong fragmentation. Because of this, it is impossible to call the company's production of the largest players.
Both companies have the bulk of the business is in North America. When combining both of them will benefit. First of all, it is associated with significant economies of scale. However, canadian Barrick wants to buy shares of Newmont at a specified price. It is assumed their current market value. Because of this response from Newmont yet been received.
This is not the first time companies are in merger talks. The last time this issue was raised in 2014. But the venture failed to negotiate. The main reason then was named the personal conflicts between the top managers. However, since then, Barrick, everything changed. So completely reorganised management personnel.