Generac Power Systems and SHAAZ took up the expansion of cooperation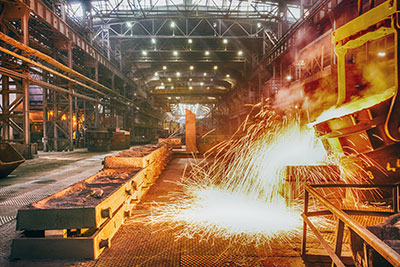 Lufia auto aggregate plant is the enterprise of machine-building complex of UMMC. For a long time, he cooperates with the American company Generac Power Systems. Is a leading global manufacturer of power plants and generators. In March, the company will receive the first batch of radiators oil. They are used for household generators. The party consists of 3,300 units. Their production does SHAAZ. This is the newest product. Their tests were conducted in the United States last year. Then began their mass production.
The company decided to expand cooperation. Previously, SHAAZ delivered to the counterparty only industrial station. In this plant there is also a line of products. For the most part it produces household generator set. These are in almost every home in the United States. Small oil heater used in domestic generators. It is a promising direction for the plant. This was stated by the head of Department of foreign economic relations of the plant.
The new products are much smaller than standard cooling units. It weighs only 250 grams. The weight of the largest cooling unit is more than 300 kg. Miniature oil cooler for household backup generator is the best solution. The drawings in detail was developed by the designers of the company. They comply with the requirements of the customer. The production process was carried out with the use of advanced technologies. Use a specific table Assembly and magazine. They have been designed in office machine repair. The tool shop was engaged in measuring instruments.