Thai authorities plan to ban the creation of new capacities on production of long products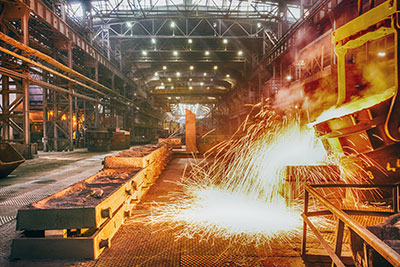 Recently, the Ministry of industry of Thailand made a new offer. It wants to ban the expansion of capacity, producing long products. A ban is proposed for five years. According to the authorities, it will be impossible to build new businesses. In addition, it will be forbidden to expand the existing. So the ban came into force, the proposal must approve the Council of State. The reasons for such a ban said the industry Minister Somchai Harnhirun.
Today in Thailand there are 45 companies producing rolled steel. Their combined capacity is over 9 million tons per year. Sales volume in the country amounted to 3.45 million tons in 2018. Thus, the average capacity utilization is estimated at 33.2%. To carry out the installation of new mills just makes no sense. Metallurgical enterprises have to just deal with the improvement of technology. In addition, they are required to improve the quality of the products.
In Thailand, a special role in the local steel market. This refers to the regional market in South-East Asia. Over the last 30 years in the country were built many businesses. We are talking about Western companies. The volume of consumption of steel products in the country is less than 35%. The main consumers are enterprises of the automobile industry. This also applies to companies involved in the production of household appliances. Naturally, consumers are enterprises producing industrial equipment. In the past year, the government actively procured steel products from Japan. Moreover, it has become the largest customer. Only imported 5.9 million tons. From China were received 5.6 million tons of steel.