Severstal continued supplying valves for nuclear power plant in Turkey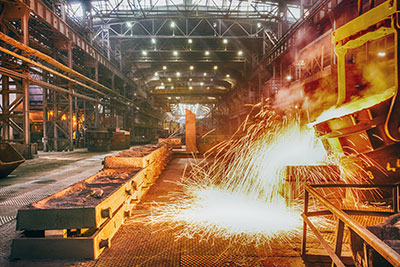 In Turkey the construction of a nuclear power plant «Akkuyu». Rebar for this delivers the enterprise «Severstal». We are talking about rental Amanora (A600C). It produces the Cherepovets steel mill. It is included in division «Severstal Russian steel». Last year it delivered more than 1.8 thousand tons. This occurred through the warehouse «Severstal Distribution». It is located in Saint Petersburg. Transportation is carried out by the company CONCERN TITAN-2.
Fittings are used to create the Foundation of the reactor compartment of unit # 1. According to the project needs to apply exactly Arminarm. This is due to its characteristics. They fully meet the high demands. It is a quality product. It is known that the nuclear plant is being built on a rather challenging terrain. It is characterized by high seismic activity. Therefore it is necessary to use specific materials. The armature Amanora fully meets the requirements.
Arminarm or fittings A600C is a alloyed rebar. This rental is a new generation. It is characterized by unique properties. First of all, this combination of strength and ductility. It is produced by certain alloying elements. Because of this, such devices can be used instead of any other class. In other words, it is a universal material. Through its use, reduces the consumption of metal. The materials used are unified. This has a positive impact on the functioning of future nuclear power plant. The costs of the enterprise will be minimal.