Chinese demand for rare earth metals could grow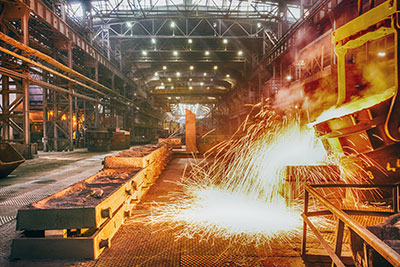 The Ministry of natural resources of China shared their results over the last year. They were made in conjunction with the Ministry of industrial and information technology. So, the world production of ores of rare earth metals has reached 190 thousand tons. Of these, China accounts for about 120 thousand tons. Almost 20 thousand tons produced in Myanmar. With the same indices finished the year USA, and Australia. The rest of the country got to about 10 thousand tons.
The main demand of rare earth metals used in several industries. It is the creation of medical devices, electric vehicles, electronics. There are also plenty of consumers in the field of alternative energy. Mainly consumed permanent magnets. They are based on the neodymium and praseodymium. According to forecasts, the volume of their consumption in the coming years will increase. Moreover, the growth rate will be extremely high.
In China, production of rare earth metals there are some difficulties. Until 2016 was an active illegal mining. The government, in turn, struggled with this. In the period 2017−2018 actively promoted environmental monitoring. Was introduced various measures to protect the environment. In addition, they become tougher with each passing year. But that's not all. Today in China, there are certain limitations. We are talking about limits on the extraction of ores of rare earth metals. The same applies to their recycling.
Experts note, for the current year the demand for rare earth metals will grow. But the rates are not too high. The reason is a conflict with the United States. In addition, some countries have reduced subsidies for electric vehicles. This can lead to a shortage of supply and higher prices.