Next year the volume of consumption of lead in China decline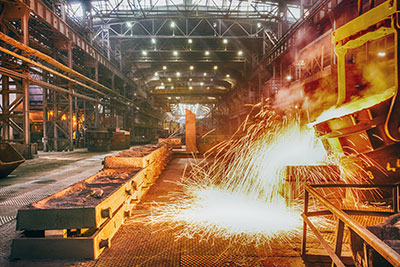 Jiangxi Copper company made their projections for next year. According to her, the volume of consumption of refined lead in the country will be reduced. However, the reduction will be insignificant. This year the consumption amounts to 5.1 million tons. In 2019, it will amount to 5.08 million tons. The reason for the reduction in consumption is called a decrease in demand for lead batteries. National transport sector focuses on electric vehicles. They need to always select lithium-ion batteries. Because lead is gradually replaced by them.
Also contributed new standards set by the Chinese government. We are talking about new standards for electric bikes. So it should weigh not more than 55 kg. Their speed should be maximum 25 km/h. Analysts believe that this will also affect the demand for lead. There is another point. Chinese enterprises tend to use in the production of lighter lead-acid batteries.
As for the volume of lead production, they will increase. For the current year production volume of 4.96 million tons. Next year the figure could rise to 5 million tons. This will reduce the national deficit. Now it is about 140 thousand tons. He will be reduced to about 70 thousand tons. Interestingly, in the current year has earned a number of new facilities. We are talking about facilities for recycling of batteries. The addition amounted to about 750 thousand tons per year. Next year, expect another addition. Starts about 1 million tons per year. The analysts believe that the deficit will turn into surplus. The average power in China are loaded 60%. The reason for this speaker is the lack of raw materials — battery scrap. In addition, many are faced with high costs.