The company "TransContainer", a new service on route Kirov-Kotlas – Avtovo-exp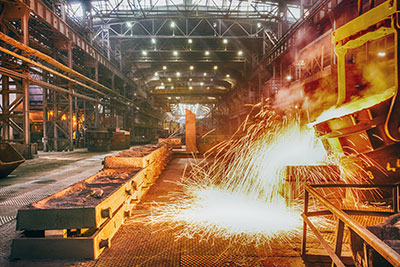 The company «TransContainer» continues to increase the proportion of routing container transport. She is actively and systematically working on this program. So it was a new service. Is he on route Kirov-Kotlas — Avtovo-exp. The first container train departed December 14. He started from the terminal Kirov-Kotlasskiy of the Gorky railway. He arrived at the station Avtovo-exp. Oktyabrskaya railway. Shipping took 2 days. So it was sent to 100 TEUs of lumber and plywood. Further, the sending will be carried out in China, Israel, Egypt. It will also affect the United States and Australia.
The project of the company involves the provision of a wide range of services. First of all, the delivery of containers with cargo motor transport. They are sent from the warehouses of manufacturers. Shipped cargo container to the station of Kirov-Kotlasskiy. The company also offers a number of terminal services. Finally, forwarding is directly, by rail. The company plans to provide additional service on this route regularly. More precisely at least twice a month.
On the implementation of the project the company have worked long and hard. This involved colleagues at the October branch of the company. It allowed to form the transport product «turnkey». The main advantage of the company's services is competitive price. In addition, the company says the guaranteed delivery time. Of course, it is worth noting the high quality of services provided. This was stated by the Director of the branch of the company on the Gorky railway.